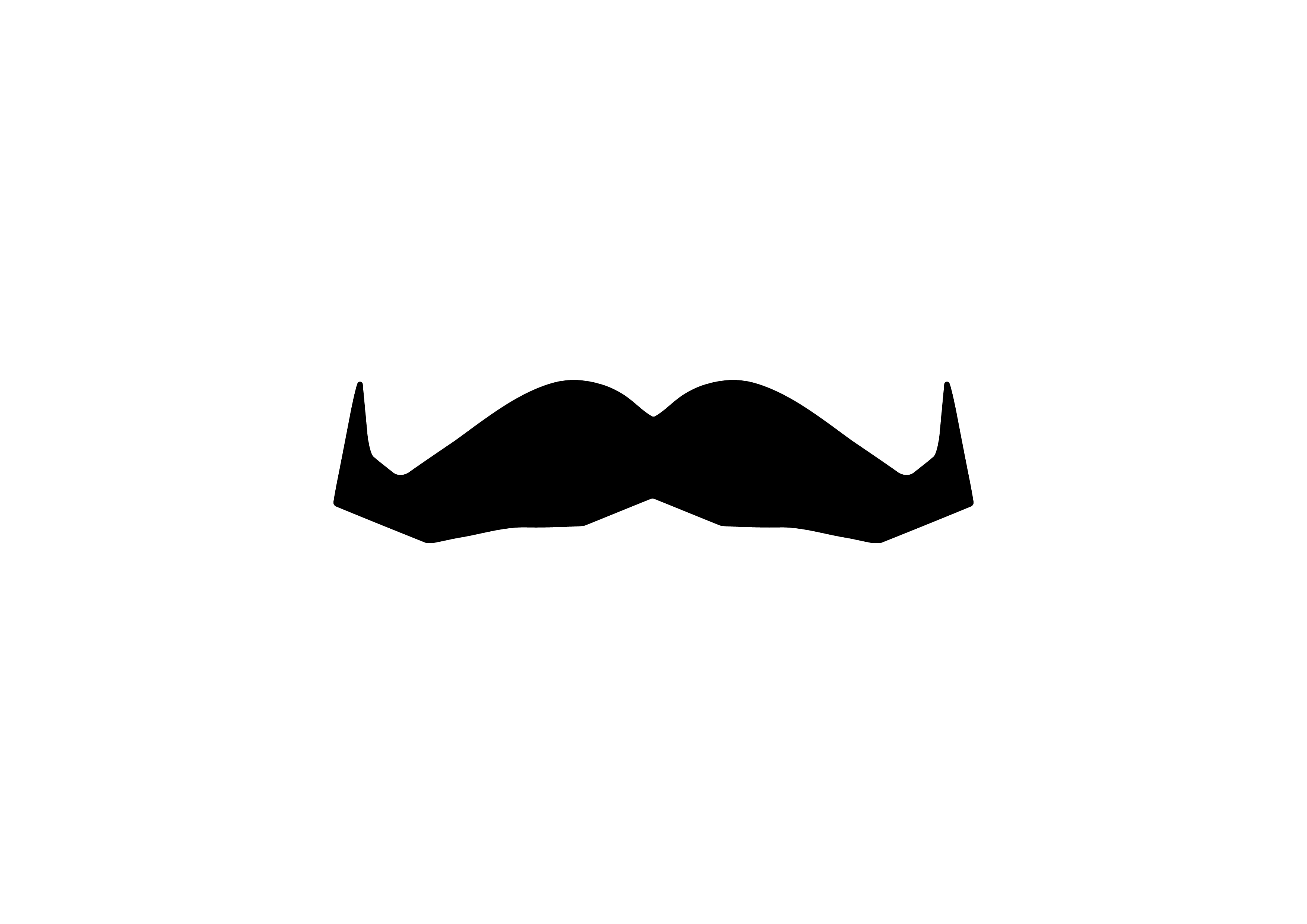 I'm launching a fundraiser for the Movember Foundation for the month of November. The Movember Foundation does great work with men's health issues: prostate and testicular cancers,  and mental health and suicide prevention. They're funding a Prostate Cancer Research Study that I'm participating in that is trying to correlate care decisions and changes in care to quality of life.
My crazy goal is $10,000 – the most I've ever tried to raise for a cause in one go, and you can help me get there.  I'm fortunate that my care has gone so well in the several months since my diagnosis, and I'm working on ways – like my fundraiser – to help make that available to more men. (Movember Foundation on Charity Navigator).
Just a few of the other efforts going on around this month-long hoopla:
I've jumped in with both feet and done not just the traditional shaving to grow a 'stache for the month of November, but I've done my whole head! Thankfully, my guy Smalls knew what he was doing with a straight razor.

I'm pledging to ride this insane ~12hr indoor bike ride at the end of the month in an effort to become a

Knight of Sufferlandria

. (Bike friends, if you want to come ride part of the day with me, I've got an extra fluid trainer – or bring your own! All support is welcome!)
There will be a silent auction for interested folks and giveaways as well.
Please give!